[gravityform id="24" title="false" description="false" ajax="true"]
It sure would be nice to upgrade your vehicle, wouldn't it? Maybe your family is growing and you need a car that's a little bigger. Or maybe you really need a reliable set of wheels for a new job. Here, in Nova Scotia, it's so important to have a vehicle that can get you through all that heavy snow and ice during the winter. And, that's not even factoring in how all the snow and everything that goes along with it can wear our vehicles down quicker. This sadly results in hefty car repairs and the likelihood of needing to buy a new vehicle sooner than we can afford.
[gravityform id="24" title="false" description="false" ajax="true"]
So, what if you really need a new vehicle but you're in no financial position to buy one right now? You have no money saved and your credit isn't the greatest, so you know your bank isn't going to be in a hurry to offer you a car loan.
At LendingArch, we want to help you purchase a new vehicle now and not have to wait until you have more money saved or have built up your credit score. This is why we've created the online car loan calculator tool to help Nova Scotia residents figure out their vehicle finances.
This awesome tool will help answer a lot of the car financing questions we know you have. Seriously, this calculator will not only help you figure out your finances, it will provide you with the best place to start when it comes to your car buying journey.
We know you likely have a ton of questions about our car payment calculator and how LendingArch can help you get the best deal on a new vehicle, so let's get started.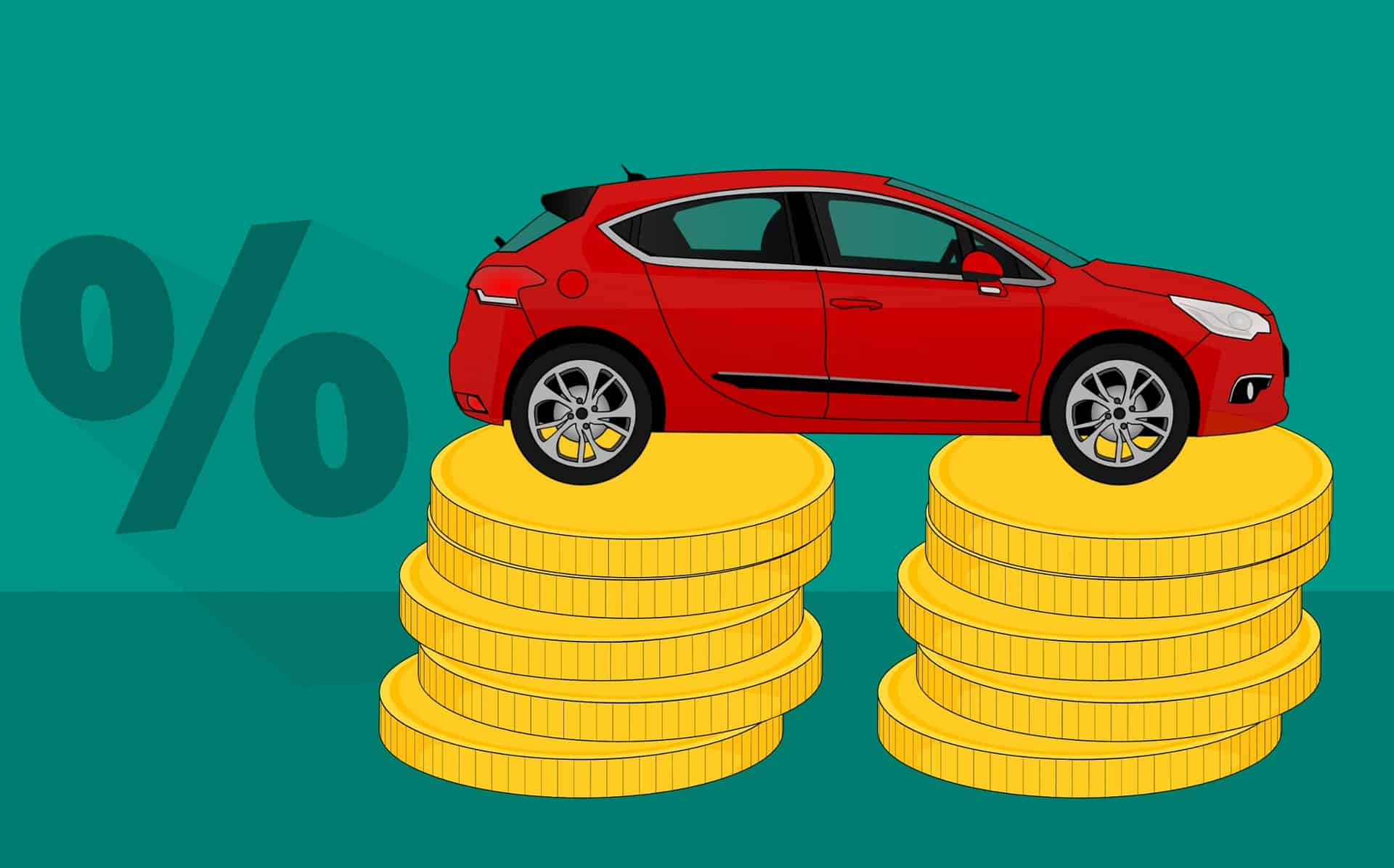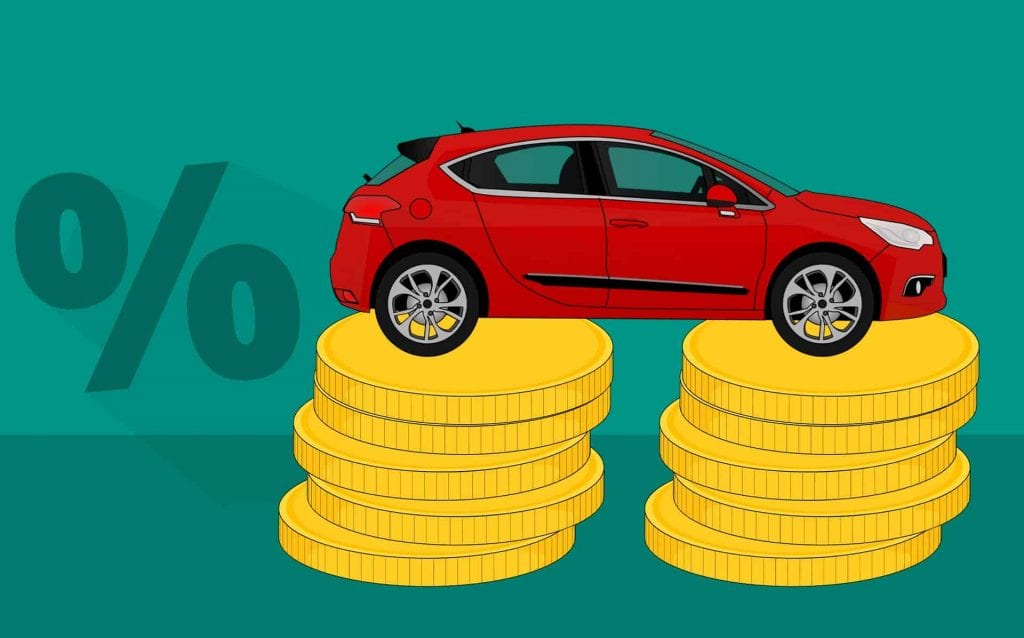 Is The Car Loan Calculator Hard To Use?
Our auto loan calculator couldn't be easier to use. We had the average user in mind when we designed it and have made it totally user friendly. You'll be able to get all your payment options with just a few simple keystrokes and a couple minutes of your time.
How Exactly Does The Auto Loan Calculator Work?
As we mentioned, the car loan calculator couldn't be easier to use. All you need to do is plug a few numbers into the system. In just a few simple steps, you'll have a very clear picture of your financial situation. You'll know how much of a car loan you can obtain, how long your payment terms will be, and how much your monthly payments will be. And, yes, you will also have the option to enter in some different numbers into the auto payment calculator to get a few different options to better help you make a decision.
Aren't All Those Auto Terms Hard To Figure Out?
We totally agree that trying to figure out what all those auto loan terms mean can be confusing. So, that's exactly why we set up the easy-to-use online car loan calculator.
Here are all the terms you're going to need to know to use our handy car loan calculator:
Purchase Price. This is the price you're going to have to pay for the car. If you've already negotiated with a dealership and have an exact number to work with, that's ideal. But, you can also simply take a few sticker prices from cars you are interested in and use those numbers.
Down Payment. We know you likely don't have a lot of money saved up to put towards a vehicle, but you may have some cash you can put down. Anything at all will greatly help when it comes to negotiating a loan.
Trade-In Value. Even if your current vehicle isn't in great shape, chances are it's still worth something. And the dealership will likely take it in addition to, or instead of, a down payment towards a new vehicle.
Owed-On Trade. You'll only need this number if you are still paying off the car you are currently driving. If you do have a current loan, you'll need to take that into consideration as your original lender will still want the remainder of that money.
So, if you still owe $3000 and you are looking at a car worth $12000 you will actually need to obtain a loan for $15,000 to cover everything.
Interest Rate. All loans come with an interest rate, as this is how lenders make their money. You'll want to find the lowest interest rate possible, although that could be a difficult task if you have bad credit.
This number affects how much you will end up paying. For example, if you have a 5% interest rate, you will have to pay an additional 5% of the vehicle's purchase price in interest every year until you pay off your loan.
Once you plug all these numbers into the car loan calculator, you'll be able to figure out exactly how much you can spend on a vehicle and how much you'll be looking at in monthly payments.
As you can see, at LendingArch, we are committed to making your financial life a whole lot easier.
What Else Can LendingArch Help Me With?
Finding the purchase price, monthly payments, and loan term you are happy with will instantly make you feel better about the whole car loan and car buying process. However, in addition to finding out these numbers, LendingArch has a lot more resources to help you.
Once you find out where you stand financially, you'll be able to stay on our site to see options from a variety of lenders from not only within Nova Scotia but from across Canada. And, all the loan dealers we work with at LendingArch have already been properly vetted, so you don't have to worry about doing further research before you commit to a car loan.
So, what are you waiting for? Check out the Nova Scotia car loan calculator and the car loan options LendingArch is happy to make available to you.