Once you've decided that the time has come to purchase a new-to-you vehicle, the next logical question tends to be whether you go with a new or a used car. For many Canadians, it makes more sense financially to opt for the used car, thanks to the lower sticker price, which means lower monthly payments in most cases.
But, outside of making the decision to purchase a used car, there are also a lot of other factors to consider. It's up to you as a consumer to educate yourself on all things used car related here in Canada so you can make an informed and wise investment.
At LendingArch, we are here to help make the process as smooth as possible and to ensure that you get everything you want out of the purchase—including great used car interest rates, which we excel at helping you to find. We invite you to browse through this definitive guide for buying a used car in Canada, answering all your top questions.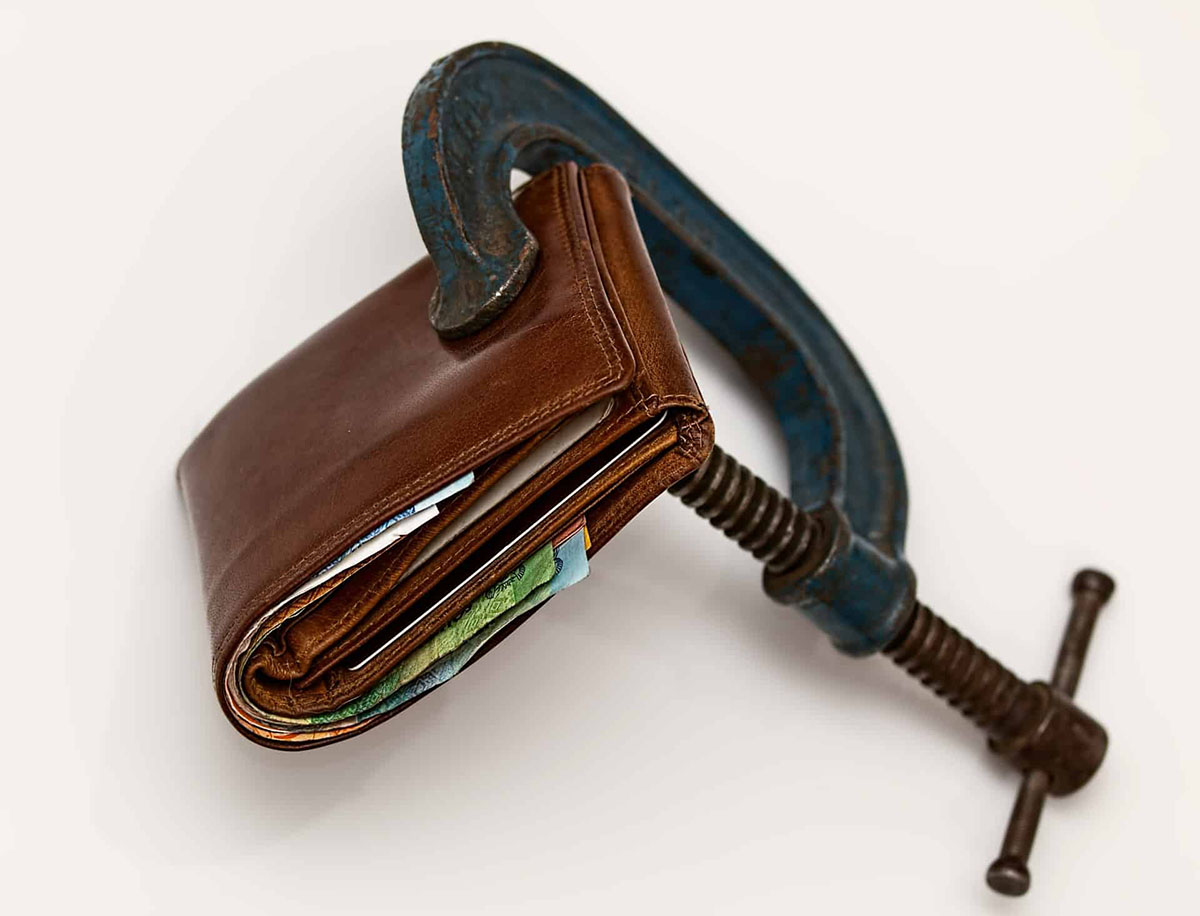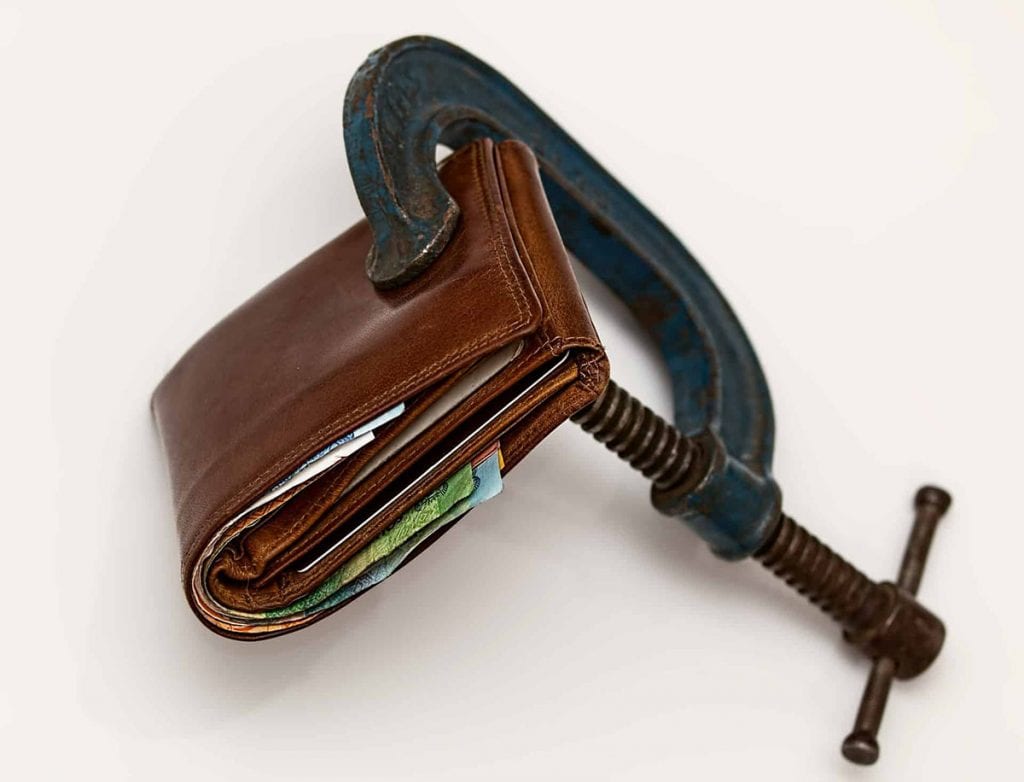 Start By Setting A Budget
Regardless of what kind of vehicle you're after, we always advise our clients to start with a budget. Setting a budget will help to ensure that the payments are affordable on a monthly basis. Rather than just picking a random number, it's a good idea to create a household budget that lists all your expenses and income. This will give you an idea of how much you can afford. From there, we invite you to make use of our handy used-car loan calculator.
This can make the shopping experience much clearer as it considers how much you plan to offer for a down payment, the interest you'll pay, and the taxes. It then does the calculations for you and shows you what your monthly installments would be. It may be that you can afford more or less than you originally thought when it comes to the sticker price of the vehicle.
The great thing about this used car loan calculator is that it takes all the guesswork out of the monthly payment. There is no need to guess what that car may work out to on a monthly basis, only to be in for an unpleasant and expensive surprise.
So, what is a good amount to spend on a car payment? Financial experts suggest spending 10% or less of your gross monthly income, which is your income before taxes. This ensures that the car payment doesn't eat up too much of your finances each month.
Do You Have A Trade-In To Apply Towards Your Used Car Purchase?
Sometimes you may not have a down payment, but what you have instead is a trade-in vehicle. The vehicle you are driving right now may be of value still, and that value can then be applied against your new purchase.
Trade-in value is assessed based on several factors, such as the vehicle make, model, and year, the condition of the vehicle, and any upgrades that have been done. Even if it's only worth a few hundred dollars, that's still money you can put towards the purchase, which means less money you need to borrow.
Our car loan calculator also provides an area where you can add in trade-in value, so it will factor that into the equation. Once again, there is no reason for you to try to guess and crunch the numbers yourself, the car loan calculator does all the work for you.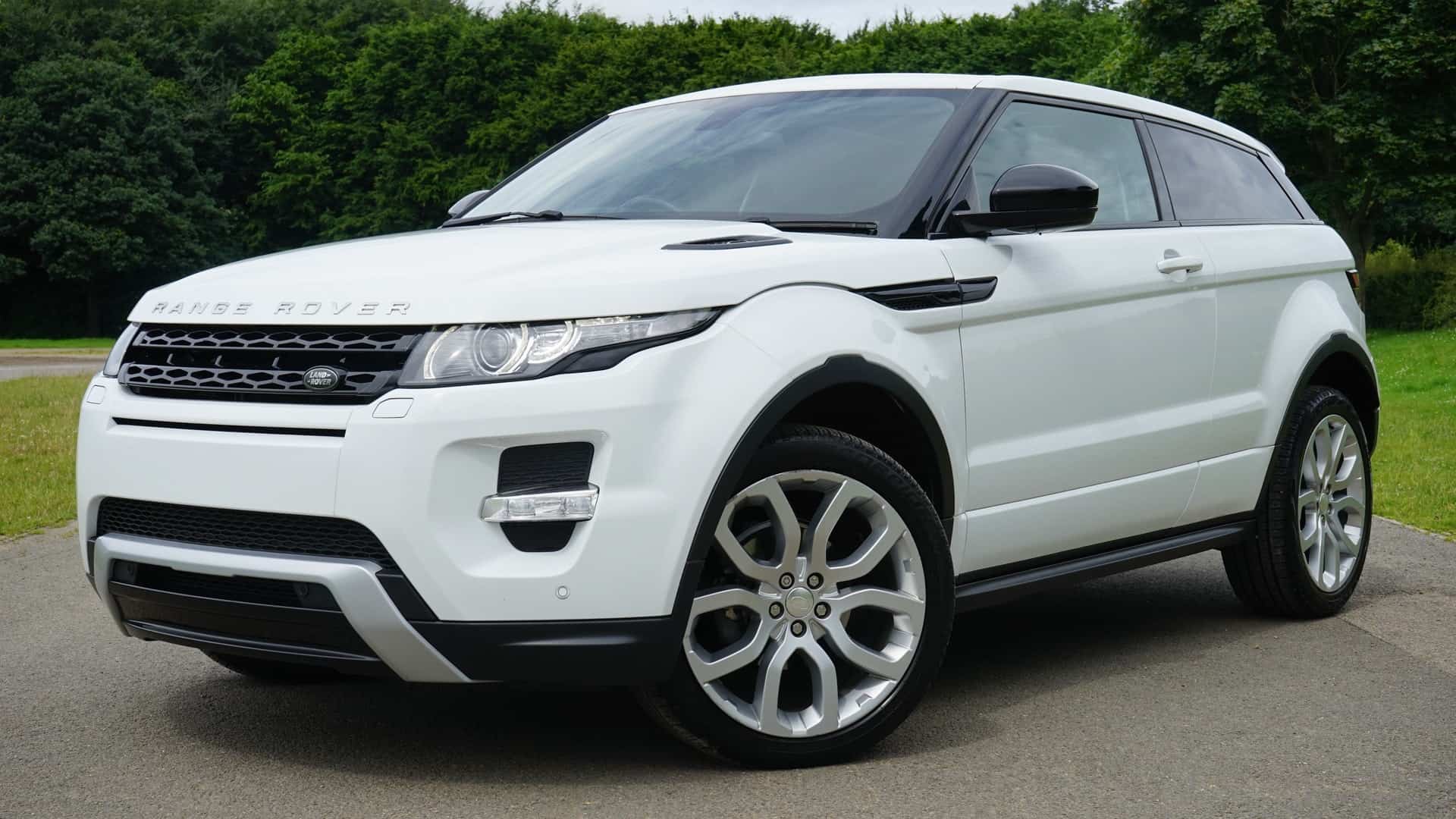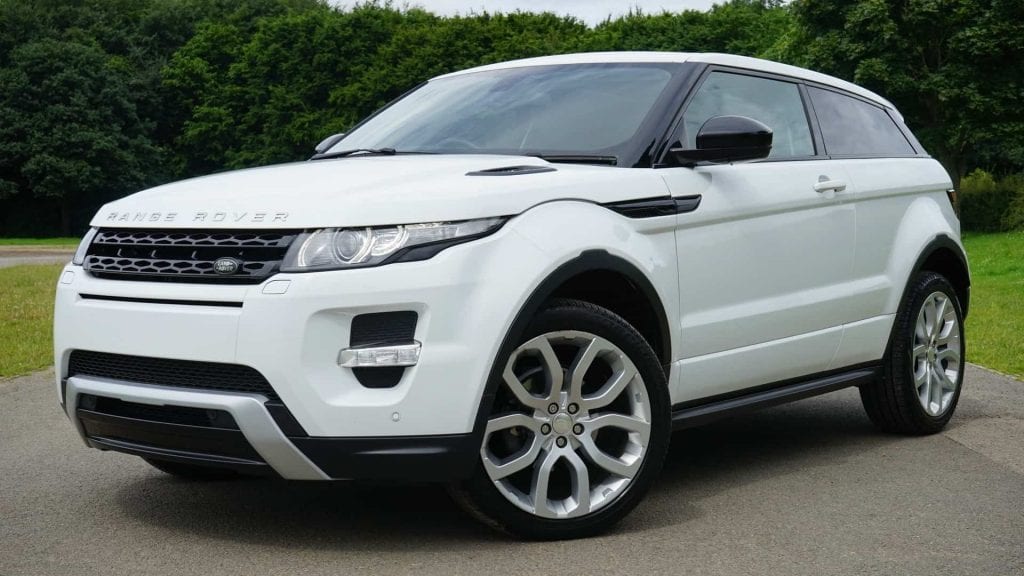 Go Ahead And Apply For A Used Car Loan
The next step is to apply for a car loan. Many of our clients make the assumption that you should wait until you find that perfect vehicle before you apply for a used car loan, but you need to keep in mind that, although our approval process is fast, it still takes time—usually about 24 hours. If you start out the car shopping experience with an approval for a particular amount, then you know what you're able to spend. This helps to narrow down the options and allows you to close a deal fast.
As for the used car loan approval process, you'll find it to be very straight forward. There are a few criteria that fit into any approval process which is your current financial position and your credit level, as well as the amount you're asking for.
Those with poor or bad credit often assume they won't get approved, so why even try. Here at LendingArch, we look at everyone and make sure we connect you with lenders who are willing to work with those who have poor or bad credit. It doesn't matter what your credit rating is, don't let it be a deterrent, as we will work hard to find a perfect match. We make purchasing used cars with bad credit as non-stressful as possible.
What Is Included In The Used Car Loan?
It's also important to be aware of what's included in your used car finance deal. Obviously, you are asking to borrow money because you don't have the cash to purchase a car outright, but that's not the only thing that will be included in the quote. The interest rate will also be applied to the loan amount, as this is the amount you pay in order to borrow the money.
The used car loan rates are set in the pre-qualification process, or it can even be an estimate based on used car rates across Canada. Obviously, the rates in your own province will also be considered when making an estimate. For example, a used car loan in Vancouver may carry totally different rates than it would in St. John's, Newfoundland, which is again why you want to make use of that car loan calculator.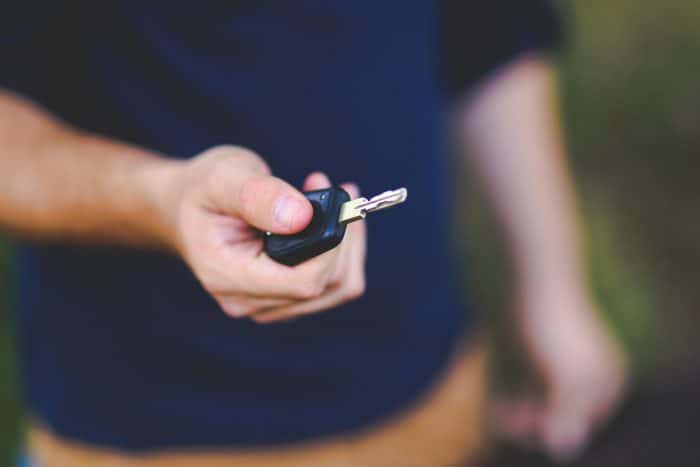 Other factors that will determine the interest rate are financial details, your credit history and level, and your income. It's quite common to find rates of 0% when purchasing a new vehicle, these aren't so common with a used car loan rate in Canada.
What Do The Loan Terms And Amortization Mean?
You will also want to take the time to read over carefully the loan terms before you go ahead and sign for the purchase. Within the agreement should be the amortization details. This refers to the equal payments you will be making until the loan expires. It includes both the principal amount of the vehicle, along with the interest.
The loan term is what refers to the length of time you will spend paying for the vehicle. This could be anywhere from a year to a few years. In most cases, the loan term is discussed in terms of months. For example, you will have 36 months to pay for the vehicle, or three years. The idea is that the longer you take to pay the vehicle off, the more affordable the payments. For some people, this is a major concern, as they need to be sure they can afford those monthly payments so they would rather take their time paying it off.
Making Sure The Car Is Worth The Sticker Price
It's also wise to ensure that the sticker price on the vehicle is a true reflection of what it's really worth. There are several online tools here in Canada that provide you with the average selling price of similar vehicles, so you get an idea if the sticker price is indeed fair. Just because it's a used vehicle doesn't mean it's automatically a great deal. You always need to have your best interest in mind.
As far as negotiations go, it also helps if you go into the negotiations armed with actual statistics and numbers so that you are educated and confident.
Can You Find Out The History Of The Vehicle?
A common question buyers' typically have when purchasing a used vehicle is if they can find out the history of the car. This means things such as whether it's been in an accident, or if there is a lien registered against it. Again, here in Canada, that information is available to you, and it is suggested that you seek it out before purchasing a vehicle.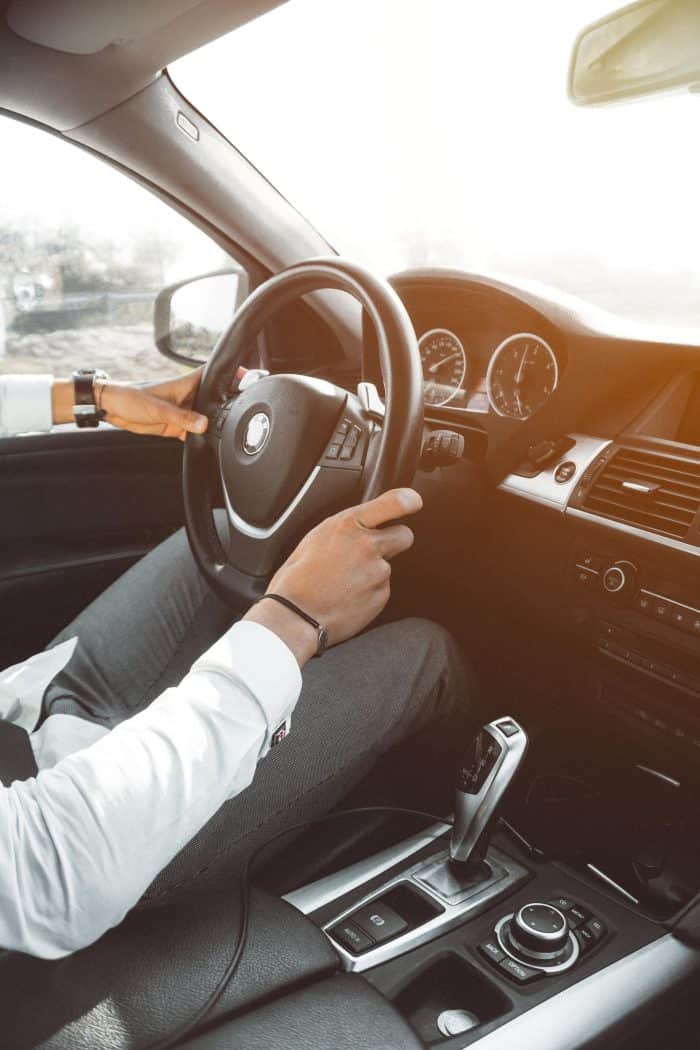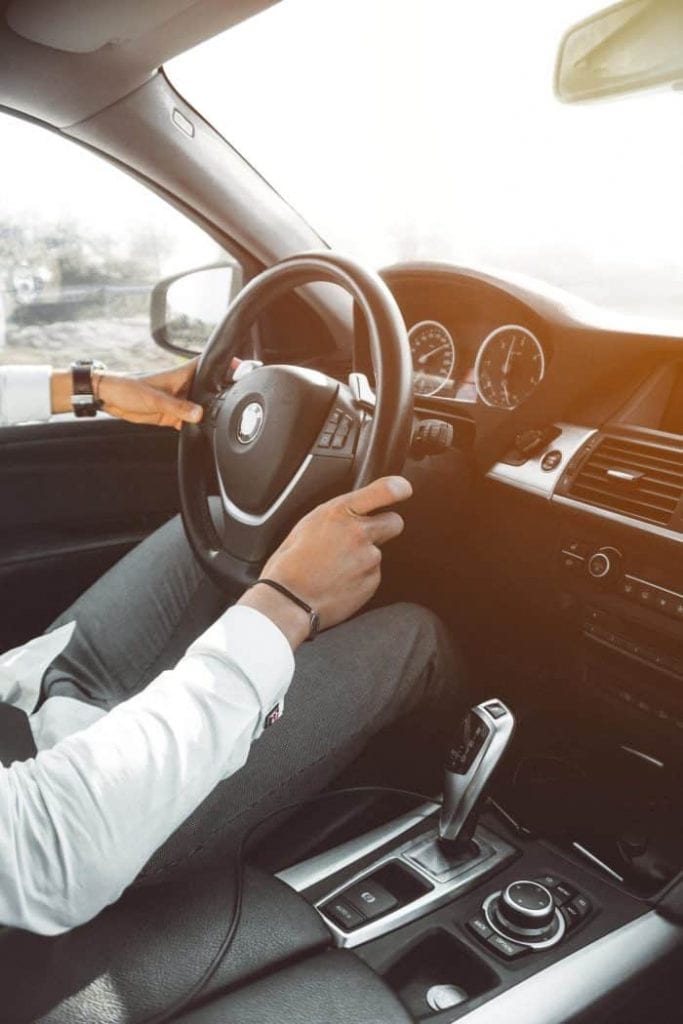 Tips For Making Sure You Get A Great Deal
So, are there any tips that can be offered that make sure you get a great deal? Our car loan calculator tool is really your best bet. It will ensure that everything is clearly laid out, there are no surprises, and that you are comfortable with the monthly payments. At the same time, it's important you go in with realistic expectations. If you have a tight budget, then you can't expect you'll be able to afford that luxury vehicle.
You also need to be honest with all the numbers you are plugging into the calculator, or its answers won't be true results.
You can also play around with that calculator and try out a few scenarios. Try increasing your down payment, decreasing the sticker price of the vehicle, or choosing to take longer or shorter to pay for the vehicle to see the results. This is a great way to get you closer to that "ideal amount" you're okay with paying.
One of the latest trends in Canada right now is purchasing cars off popular buy and sell groups. While that may seem like a great way to save money, the fact is that you don't get the kind of protection and peace of mind you'd get at a dealership. There are even people purchasing used vehicles that haven't seen the vehicle yet, much less driven it. You never want to buy sight unseen when it comes to a used vehicle; it needs to be examined in person and taken for a test drive.
As for that all-important test drive that we just mentioned, you'll want to do this before you put any kind of offer in on the vehicle. Just because the car looks great, doesn't mean it drives great. Pick a route that you are familiar with, so you know how it should feel. Make sure you can accelerate, hit the brakes, and take corners. Also try parking the car and changing lanes, things that are part of your everyday normal driving routine. Your test drive should be done in daylight, so you can also do a visual inspection of the exterior and interior of the vehicle. Make sure you look for signs of rust, dents, scratches, chips, and so forth.
What If You Aren't Quite Ready To Make A Purchase Yet?
So, what happens if you aren't quite ready to pull the trigger on a purchase but are starting to mull it over? We invite you to check out the car loan calculator and at least get an idea of the current used car finance rates and what that would mean payment wise. This can be helpful if you plan on saving a down payment and aren't sure how much you need in order to make the monthly installments affordable. It is never too early to start gathering information and preparing yourself.
Furthermore, it can give you a chance to see how your credit rating affects your rate. If you don't need to purchase a car right away, then you can focus on bettering your credit rating, which will likely bring down the interest rate and the monthly payments.
At the same time, it can help you to narrow down your options and paint a clear picture of what class vehicle you can afford to be shopping around for.
We Want To Make Your Purchase As Smooth As Possible
Here at LendingArch, we want to make your used car purchase as smooth and stress-free as possible, whether that means giving you basic information, giving you access to our incredible car loan calculator tool, or setting you up with the perfect lender for your needs.