Traditional buying patterns are history. LendingArch want real-time information, bite-sized reviews, and an easy way to interact with well-known brands so they can make that final buying decision quickly.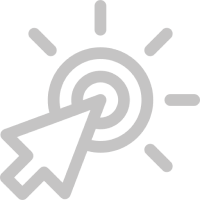 Search Dominance
Consumers spend their time across the web searching for products just like yours. We have a multi-channel approach that finds them while they're searching, no matter where they are.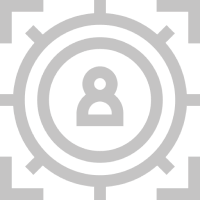 User focused
Our owned and operated sites give consumers the information they are looking for so that they can make a quick, well-informed purchasing decision.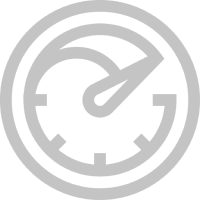 Performance driven
We focus solely on long-term relationships, which is why we always aim to drive high intent customers that hit your specifically outlined KPIs.
Amazing service! If you are looking for a vehicle or financing reach out to LendingArch for a quick response and service.
Super easy to deal with. Did pretty much everything from my phone. I haven't picked my car out yet but I'm approved and will soon.
Totally worth taking a chance for this here. Glad Shelby kept checking on me and received help from Scott. Can't wait for upgrade time now already haha
Best service ever! I can't thank LendingArch enough for what they've helped me with. I was able to get the loan I needed to get my renovations done on my new house. Thank you so much LendingArch!