Compare Auto Insurance In Canada
Get the right coverage, that's the right fit for you.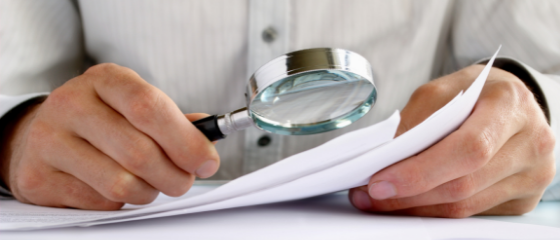 You would be surprised that so many people don't shop around, so many people just go for the first quote they get or get sold on the brand without looking for savings or the best coverage. We've searched through the multiple insurance carriers nationwide to recommend the best, most cost-effective policy for your needs.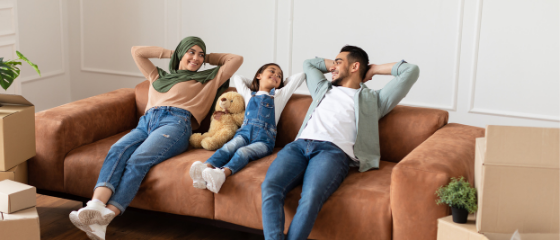 Did you know that Auto Insurance is mandatory in Canada? That means you must have it if you are driving a vehicle. With so many options out there, it can get overwhelming when you're looking for a provider. So, let our system make it easier by matching you with the right auto insurance partner that can provide the mandatory coverage you need. Compare the best policies
There are many different forms of insurance that you can buy for your vehicle and numerous providers! We help you figure out what makes the most sense for you. get the best coverage and deal
Once you know what you need, we make sure that you get the coverage you are looking for and a great price to go with it. You should never have to overpay for insurance. After the selection process you can easily sign up, set up payments, and receive your insurance slip. It's as easy as that! Compare the best policies Frequently Asked Questions
Let's say you get into a minor accident and it impacts one of your doors but the vehicle isn't a write off. With a low deductible you would only pay $500 and insurance would pay the rest. With a high deductible you would have to pay more money before insurance would cover the rest. 
Deductibles are what you are required to pay when you make a claim. By taking a higher deductible it lessens the risk for the insurance company. This means that they can lower your monthly payments.
If someone breaks into your car and steals personal items this would not be covered in most policies. The insurance is generally used strictly for your vehicle. 
This is one of the most common questions that we get from our customers. To lower payments you should keep a clean driving record for a long period of time, choose a higher deductible option, combine your home and auto insurance when possible. These are just a few of the options available to reduce your premiums.