When you're shopping around for financing on a new vehicle purchase, getting a great deal and a fair rate are often the top priority. But it's just as important to find an automobile, truck, or SUV that suits your own distinct needs and lifestyle.
The car you drive says a lot about the person you are. So, when you're weighing options, assessing particular model features, and comparing specs, you shouldn't have to settle for anything less than exactly what you're looking for.
But, with traditional car loan shopping, finding that perfect ride all too often becomes a tedious, frustrating experience. Fortunately, LendingArch is here to help make the process a lot smoother. Our experienced, knowledgeable, and friendly team of auto loan financing experts will guide you through a wide range of options for your purchase, making easy, uncomplicated financing a lot more accessible.
At LendingArch, we specialize in helping all drivers, even subprime borrowers and those struggling with poor or no credit, find and finance the new or used vehicles they're looking for. Our proven expertise is in tracking alternative sources of car loans and bringing buyers the best options around.
With our simple, hassle-free online application process, we help clients locate reputable lenders in their area who share our philosophy: empowering Canadians to hit the road, regardless of their financial circumstances. All you need to provide is some basic personal details, some simple information on your financial situation and budget, and what you're looking for in your new vehicle. No credit check and no secure information incursions.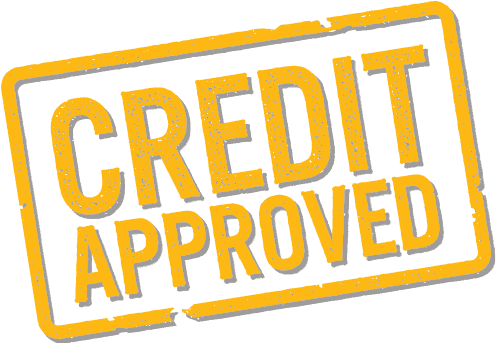 Once approved, buyers can explore a diverse and expansive range of vehicles based on their financial needs. Our customized lender database will directly connect them to our expansive and continually updated network of trusted auto dealers and lenders ready to work with our clients. Buyers can check out offers on the specific makes and models they're seeking, or freely browse what's available for inspiration on selecting some fresh new wheels.
At every step of the journey, the LendingArch team is there to provide support, answer questions, and make the car buying experience a breeze.
LendingArch: Get Connected To Your Next Ride
The LendingArch experience is all about giving buyers options. The vast array of models available includes all the most popular and highly rated cars on the road today, from all major manufacturers. Whether you're looking for an economical, fuel-efficient sedan; a safe, smooth, family-friendly SUV; or a tough, performance-intensive pickup truck, there's a dealer in the LendingArch database with the right choice for you.
If you're focused on performance and fuel efficiency, we'll steer you toward the top-ranked vehicles for fuel mileage. Need trunk space and lots of interior room? There's cars out there to fit every configuration. And, if high-tech options, add-ons, and features are important to you, we'll help you find a design that meets your requirements. 
So, what makes and models can LendingArch clients look forward to checking out? Practically every vehicle on the road today.


Cars: Economy And Style Hits The Road
If you're looking for a new or used car, there's a dealer in our database with one that's ideal for your tastes and specifications. Here's just a few of the many cars available to you. 
The Nissan Sentra is Nissan's popular subcompact sedan, featuring lots of interior and trunk space and an abundance of useful options, such as next-level safety features and a comprehensive suite of onboard connectivity tools. Affordably priced and great on gas, it's a perfect choice for drivers looking for a dependable daily drive.
The Toyota Corolla is a four-door sedan with a reputation for quality and dependability that has made it one of the biggest-selling models worldwide, with nearly 1.5 million units sold yearly in more than 150 countries. The cornerstone of Toyota's line, it also comes in coupe, hatchback, and wagon designs and comes at an affordable base price.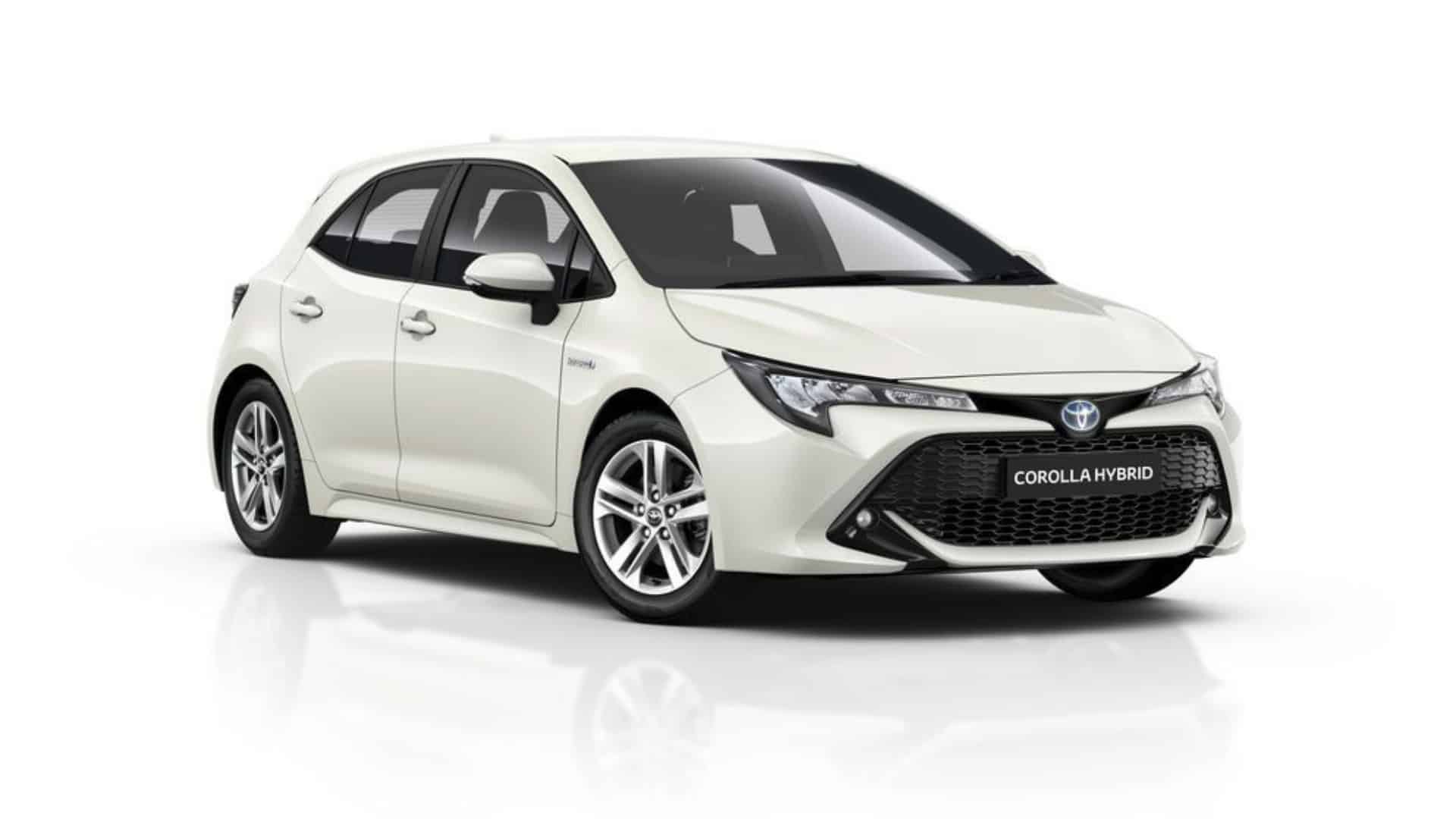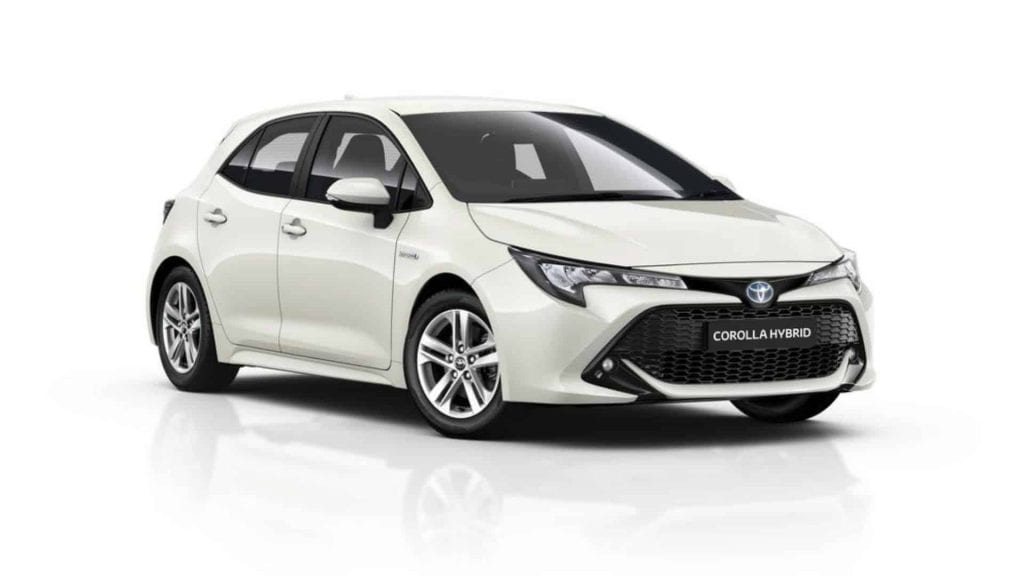 The Toyota Camry is another of Toyota's popular family sedans, praised for its sporty styling, choice of four-cylinder or V6 engines, all the latest safety features, and strong resale value. If paying less at the pump is a priority for you, the Camry also comes in a fuel-efficient hybrid model to cut down on those demanding gas costs.
One of the longest-running and most successful makes sold in North America, the Honda Accord is the ideal family sedan, with spacious interiors, a choice of hybrid or conventional powertrains, and all the latest safety, in-car entertainment, and convenience features. Its stellar longstanding reputation for quality also gives it excellent resale value. So, if you're thinking this ride is a temporary one, you can look forward to getting a great return on your dollar.
Offered in sleek coupe, sedan, and four-door hatchback body styles over its many generations, the eminently popular Honda Civic is known for simply being a lot of fun to drive. But Honda's supremely popular model is also great on gas, making it a wise choice for drivers looking for less pain when filling up.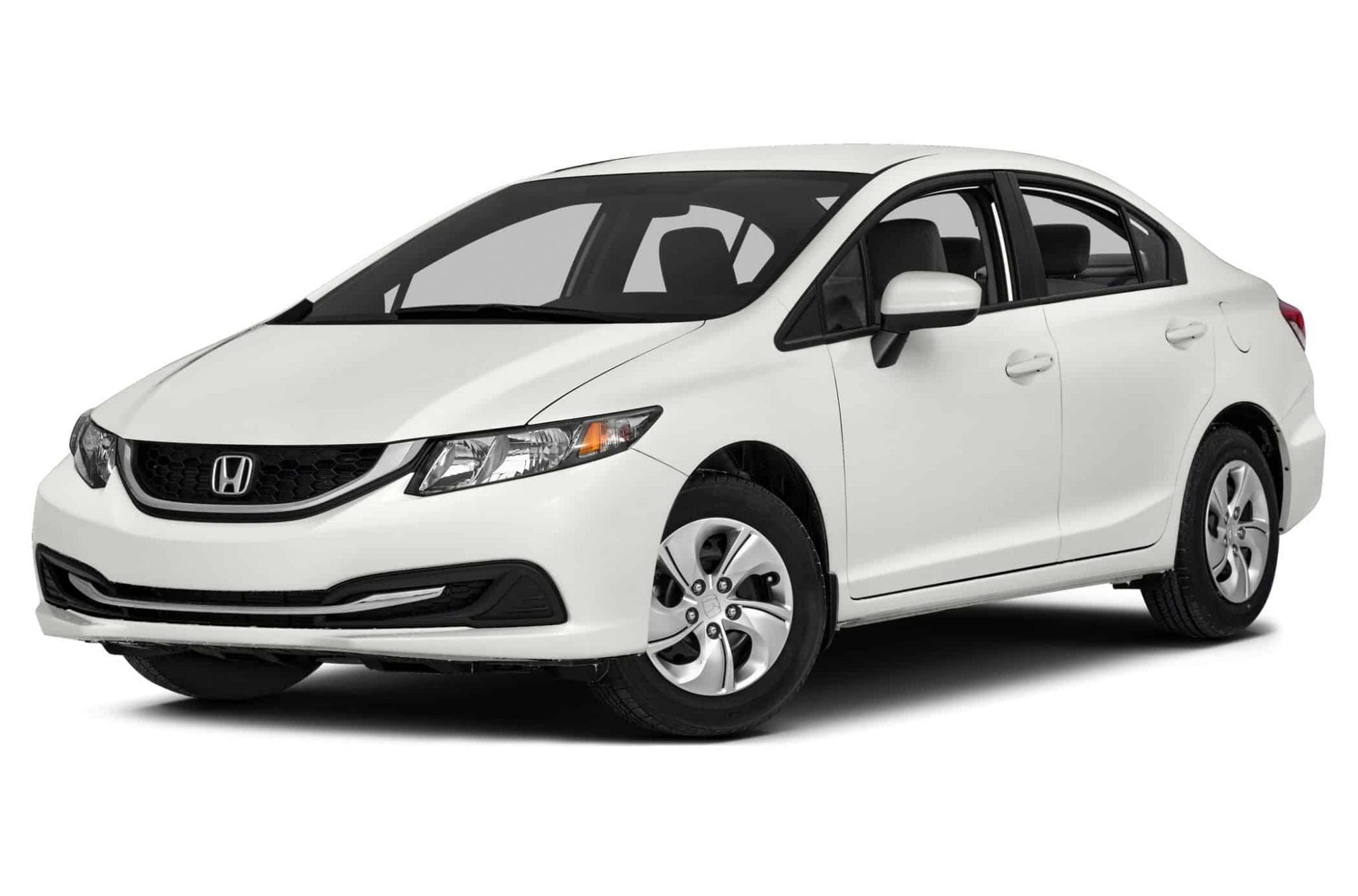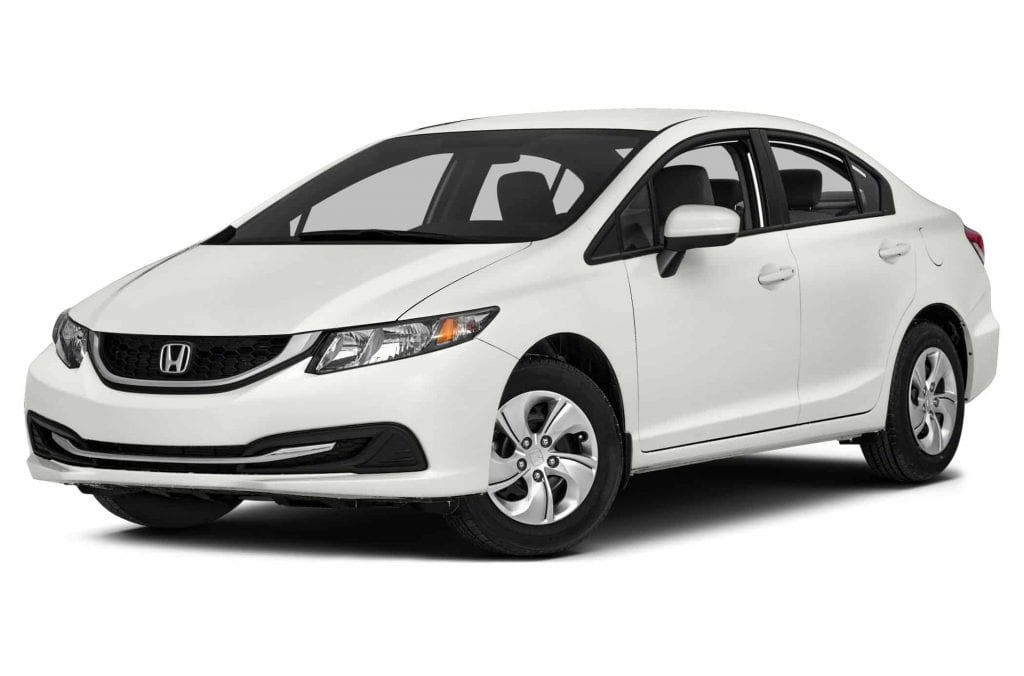 Since their introduction to the consumer automotive market, SUVs (sport utility vehicles) have come to represent a huge portion of the vehicle-buying market. In fact, in recent years SUV sales have surpassed traditional car sales by millions of units. With roomy interiors, easy driving matched with off-road-ready performance, and sophisticated design and engineering, it's easy to see why. These rugged vehicles are truly an ideal choice for all kinds of drivers—not just soccer moms. 
The popular Jeep Cherokee was one of the first modern SUVs. The latest incarnation of the Cherokee is a hugely successful crossover SUV, highly regarded for its fuel economy and striking design. Jeep also offers the Jeep Wrangler series of compact and mid-size four-wheel-drive SUVs, an exciting update on the classic Jeep design concept.
The Honda family of vehicles boasts the Honda CR-V, a top-rated compact SUV. Its combination of interior space, snazzy packaging, smooth handling, and strong fuel economy have made it a top-ranked contender in the SUV market for many years.
The Nissan Rogue, a compact crossover SUV, is currently Nissan's top-selling vehicle in North America—and there's a reason why. With its smooth driving, airy interior, and a comprehensive package of safety features, it's received heaps of praise and remains highly rated among the many SUVs on the market. 
The Toyota Rav4 has consistently been one of the best-selling small crossover SUVs on the market. It's a perfect family vehicle, with compact dimensions and seating for five people. It's powered by a four-cylinder engine and offers a choice of front- or all-wheel drive. There's also a hybrid drivetrain available for eco-conscious drivers.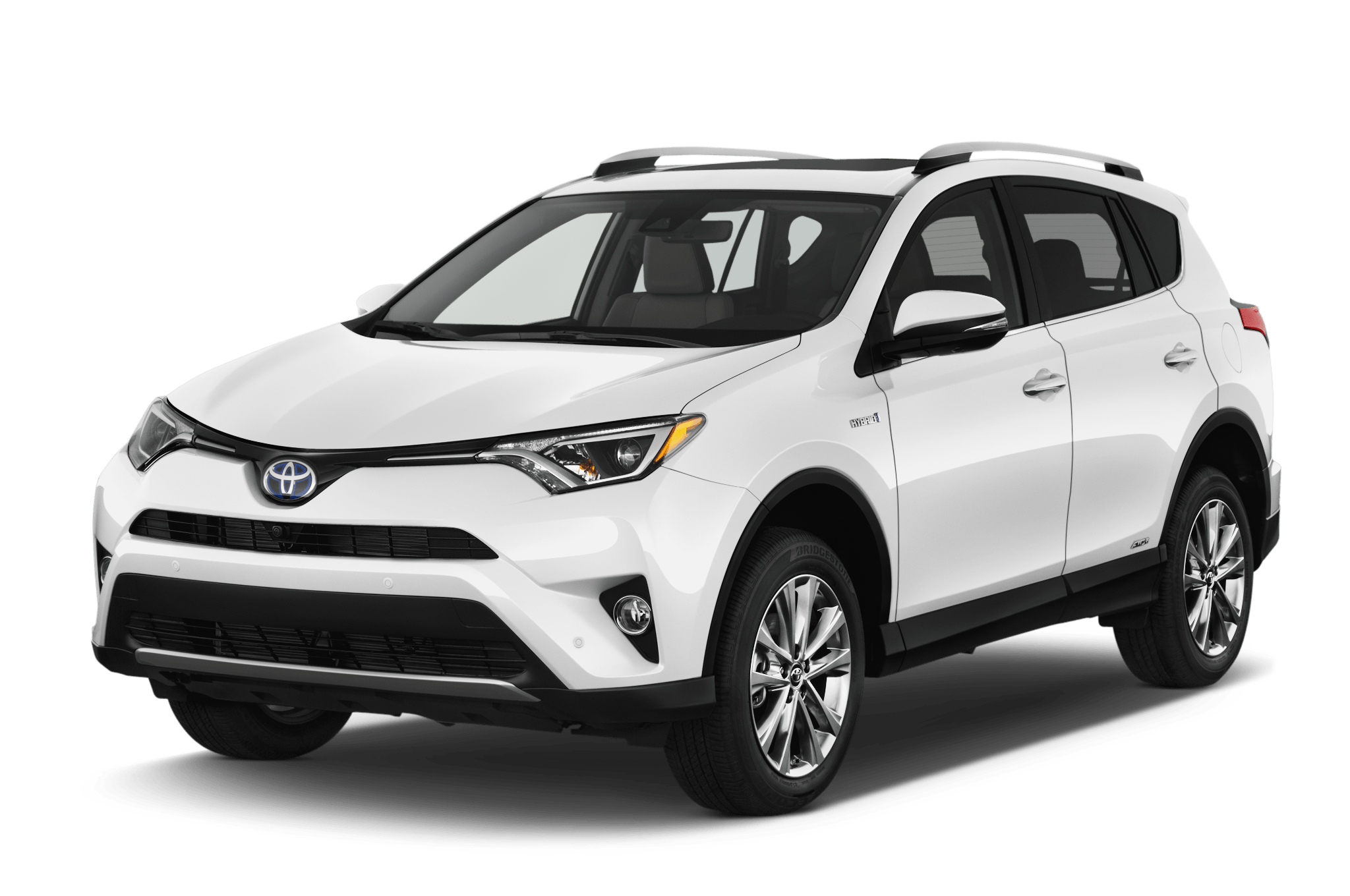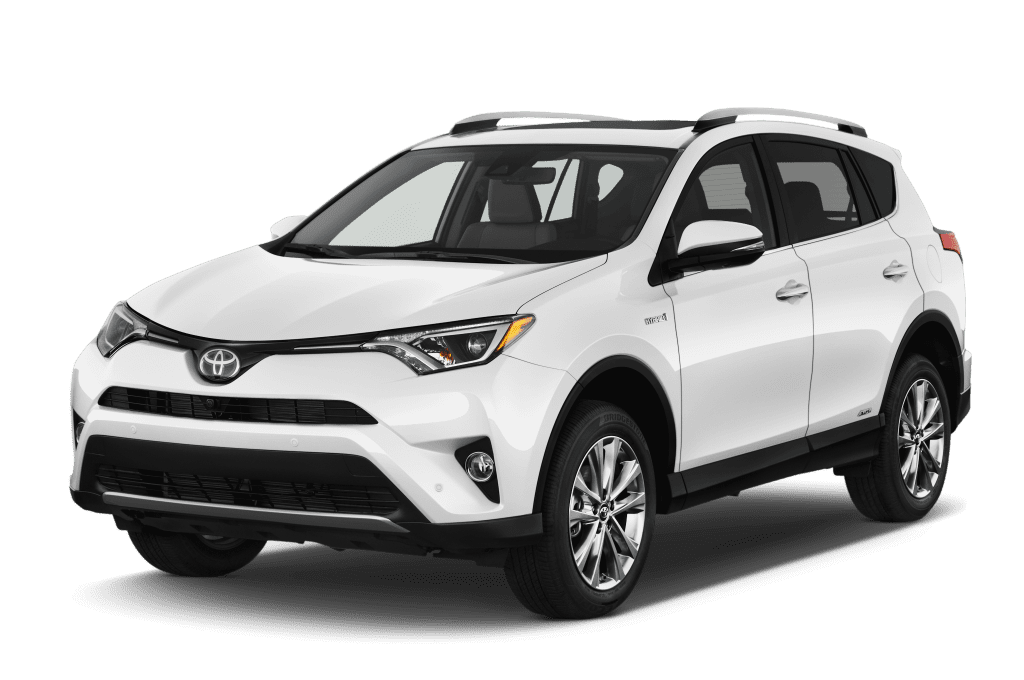 Ford's line of popular SUVs includes the Explorer and the Escape. The Ford Explorer was one of the first SUVs to take over the market and comes in a variety of designs, with numerous options and important safety features. The five-seat Ford Escape may look like an SUV, but it drives like a car, with an efficient four-cylinder engine, optional four-wheel drive, and advanced safety technology.
Another hugely popular SUV is the Toyota Highlander. It offers cutting-edge safety features, a strong V6 engine with great fuel economy, and top-notch design—including, in the latest models, a sophisticated set of entertainment and connectivity features—making for a smooth, comfortable ride that's perfect for families and solo drivers alike.
The Chevrolet Equinox is another family-friendly light SUV that offers the easy, safe cruising of a car, though it offers far more cargo room than you'll find in a smaller vehicle. It's earned high marks for its turbo 2.0-litre drivetrain, a six-speed shiftable automatic transmission, ride quality, and an extensive suite of high-technology onboard features.
Trucks: Power And Performance
Truck drivers know what they want: power, performance, and dependability. Today's pickups come in a vast array of designs and engineering styles, bridging road-crushing strength with luxury feel. Whether you're looking for a decked-out brand-new pickup or something a little more road-tested, we'll connect you to a knowledgeable dealer with a truck that works for you.
The Toyota Tacoma is a midsized pickup hailed for its powerful design, featuring an ultra-high-strength steel frame and a high payload capacity. Latest models include cool flourishes like colour-keyed fender flares, an available hood scoop, a Tacoma-embossed tailgate, and a double-wall composite cargo bed. It comes in Access Cab and Double Cab body styles, each with their own design features and the proven Toyota performance.
The GMC Sierra is GMC's stellar, top-rated pickup. Rugged, powerful, and with a ton of features to make your driving and hauling smoother—including advanced trailering capabilities and a 5.3L V-8 engine delivering 355 hp and 383 lb.-ft. of torque—these trucks are consistently among the best-in-class for the consumer price range.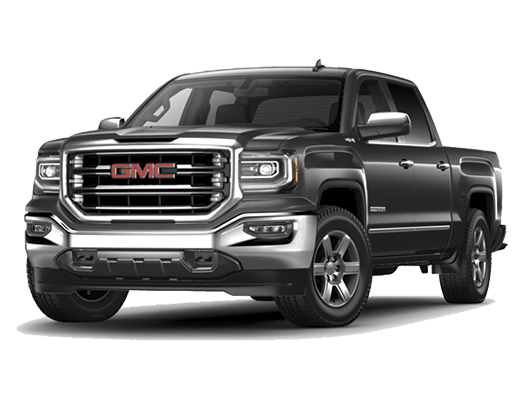 The Chevrolet Silverado has been GM's best-selling nameplate for years and is consistently top-rated in overall US vehicle sales. Its many features and options include various cab configurations, cargo bed lengths, and trim levels, with both V-6 and V-8 engine models available.
The Ford F-Series of trucks includes full-size pickup trucks, chassis cab trucks, and commercial vehicles. The most popular member of the F-Series family of trucks has been the F-150, now in its thirteenth generation. Other popular models include the Class 3-5 Super Duty trucks (F-250 through F-550) and the Class 6-8 Super Duty trucks (F-650, F-750).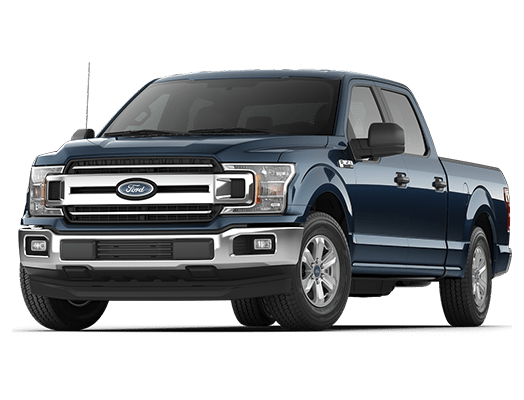 The Ram pickup (formerly the Dodge Ram) is available in quad- and crew-cab models. With roomy interiors and options like V-6 hybrid, V-8 or V-8 hybrid powertrains, and an optional four-corner air suspension making for a smooth ride, these impressive trucks are consistently named Motor Trend's Truck of the Year.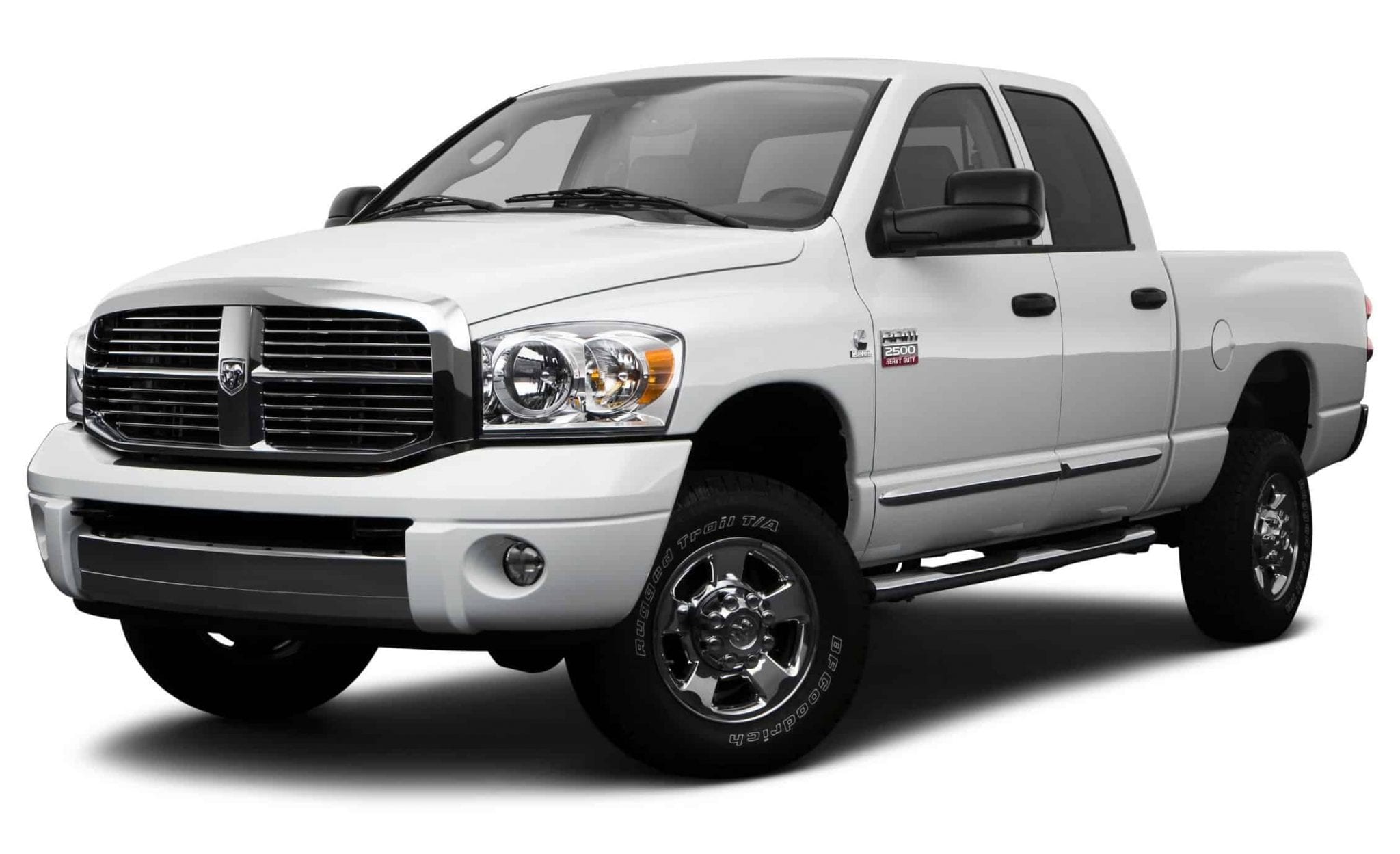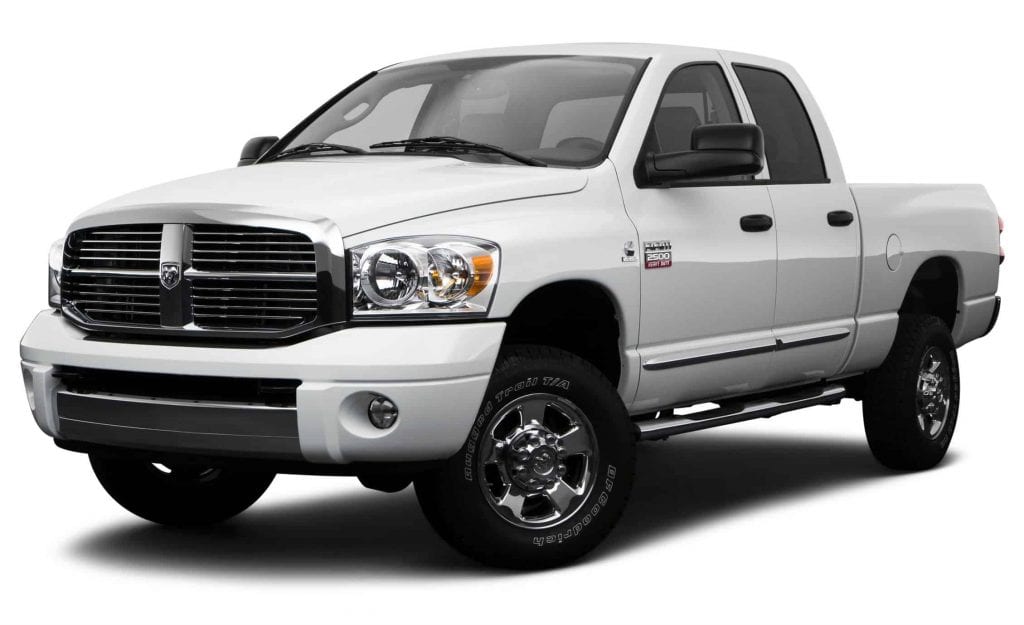 LendingArch: Fueling Your Future
At LendingArch, our goal is to enable all drivers, no matter their financial situation, to find and finance cars, trucks, or other vehicles that meet and exceed expectations. We brush aside the usual annoying sales tactics and often-perplexing dealer terms, concentrating instead on practical solutions for drivers' real-world situations.
It begins with our streamlined online application. Our process is simple, straightforward, and quick, making finding a loan painless. At LendingArch, we're focused on your driving future, not your credit history. Our simple loan calculator and helpful online tools help clarify your options, determine your budget, and provide accurate projections for a manageable payment plan that works well within your limits.
Once your application is approved, we'll immediately connect you with trustworthy auto loan lenders who are ready to work with you. These include both traditional financial institutions and alternative lenders, all who share our approach of assisting buyers in getting the vehicle they want, even those with less-than-sparkling credit histories.
You can receive pre-approval within minutes, which means you can start shopping around for an exciting new ride right away and quit worrying about troublesome loan applications. Our extensive (and constantly refined) dealer database will make a world of possibilities yours to explore. And if you need any further support or additional information as you cruise through the process, our helpful team is here to lend their expertise at every step.
With LendingArch on your side, you'll find affordable lending solutions with realistic goals, so you can hit the road with confidence while rebuilding your credit at the same time. And most importantly, you'll take to the streets with a set of wheels that uniquely reflects who you truly are.
What are you waiting for? Jumpstart your application today and let LendingArch get you behind the wheel of the ride of your dreams.