We've all been there. A great opportunity arises, but then you realize the cash to seize it simply isn't there. With the abundance of bills, obligations, and payments to manage, it can be hard to stick to a budget, whether in the short or long term. Most of us find ourselves living beyond our means at some point, even when we do our best to be responsible about our money.
At LendingArch, we believe you shouldn't have to miss out on those once-in-a-lifetime experiences or suffer in the long run just because of a few financial hurdles. Our goal is to empower all Canadians to get the most out of life through smart borrowing choices, even those borrowers burdened with bad credit.
It's tough, but it's true. Making smart financial choices begins with developing, and sticking to, a personal budget. Taking a clear look at your spending, your expenditures, and your big-picture goals will help you see where you're falling short of your goals. It's also the best way to identify opportunities that might exist for managing your money better—and, ultimately, saving more.
The first step toward managing your spending should be simplifying your debts. If you're swimming in car loan payments or high-interest credit card bills and other debt obligations, you're probably paying too much in interest and wasting needless energy keeping track of them all. Making payments in full and on time becomes a massive chore, so balances creep up. Then you're only making minimum payments, not chiseling away at the principal. And so, the cycle continues, until you're in over your head.
With a personal loan, you can consolidate all those burdensome debts into one manageable account. You can streamline your outstanding bills into a single monthly payment, automatically paid from your chequing account. That can make monthly budgeting a much simpler process, allowing you to assess and manage all your obligations in one place.
When it comes to auto loans, consolidation can potentially save you significantly on interest, especially over time. Most car loans have terms that span years, and the interest adds up. Over the lifetime of a loan, you could easily end up paying out thousands on just the interest alone.
It all begins with knowing where you really stand. If you're paying off a vehicle purchase through monthly financing, that can eat up a large portion of your monthly expenditures. If you want to see how your car loan fits into your household budget, and hopefully find ways to minimize those costs, the perfect way to begin is by trying out the loan payment calculator.
What Is The Car Loan Payment Calculator?
The car loan calculator is our quick, simple, and hassle-free tool designed to help you determine your budget when undertaking vehicle financing. All you need to do is provide a few key pieces of information about your employment, budget, and expectations in your new car, truck, SUV, or other vehicle. The loan calculator will instantly give you an accurate estimate of what to expect for a monthly payment, including interest.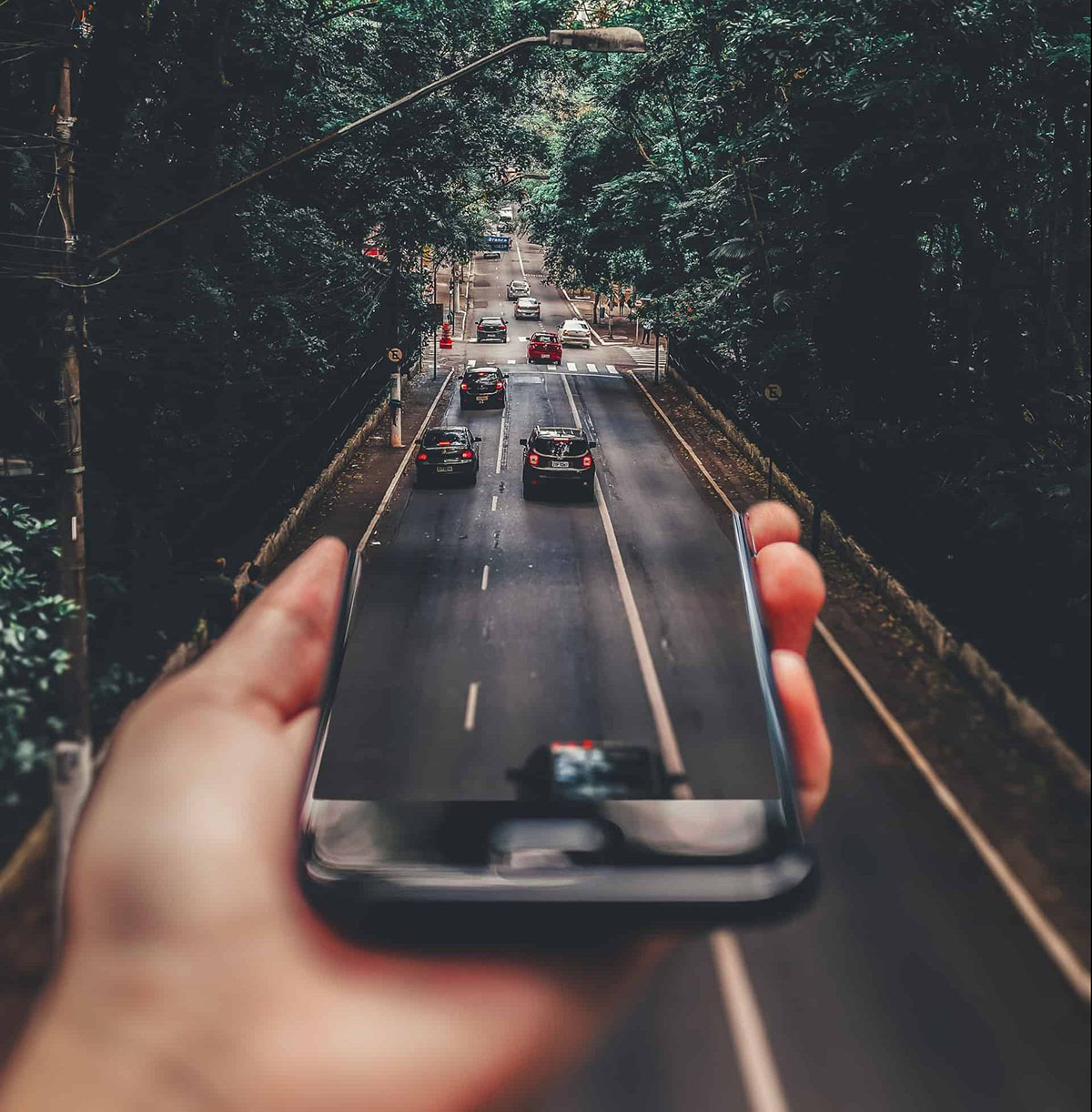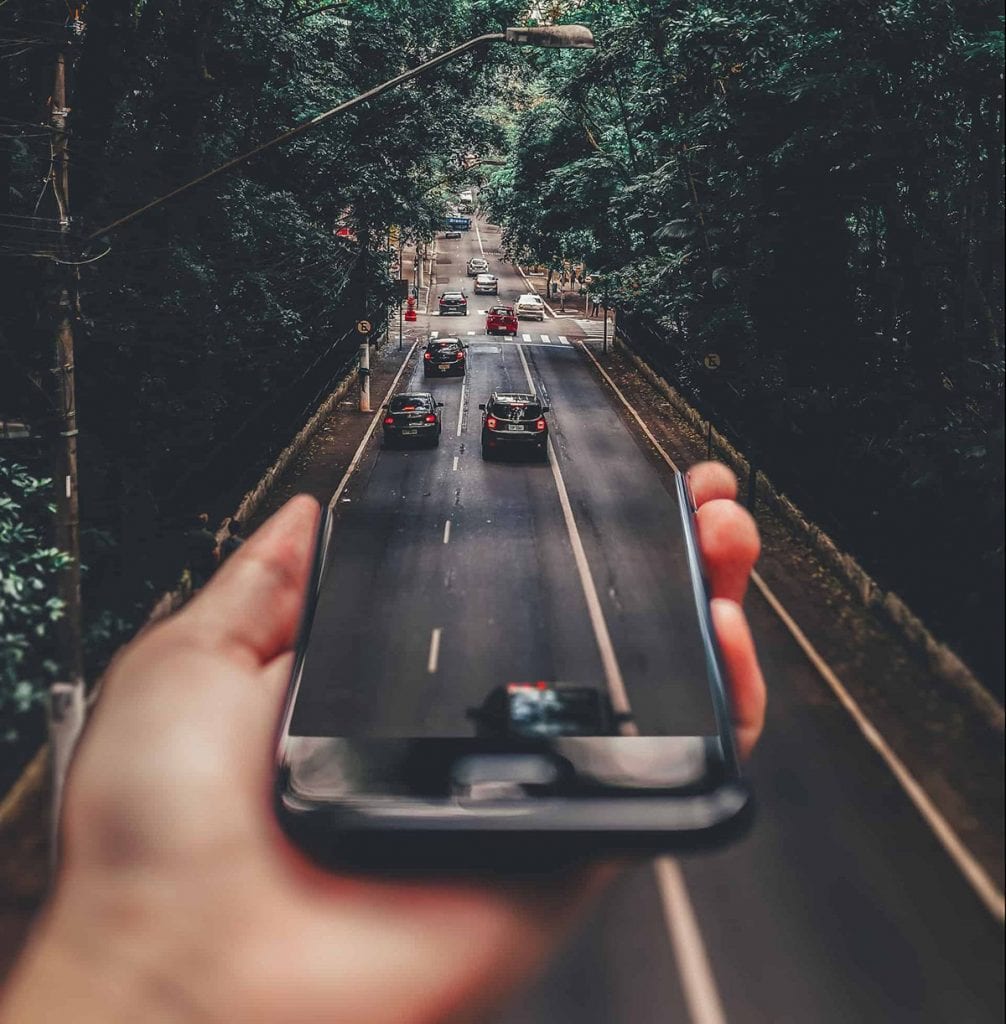 Plug your numbers into the loan calculator and instantly see your finances in a clear light. Say goodbye to the frustration and wasted time of juggling stacks of bills and debts. With the real numbers provided by the car loan payment calculator, you'll know what to expect on your payments and get a head-start on landing the best deals out there.
In some cases, your best bet for budgeting will be to transfer your existing balances to a single loan or line of credit. A personal loan can give you far more flexibility than a wallet crammed full of multiple credit cards, each with their own rates and conditions. Once your loan is approved, you'll have immediate access to a lump sum that can then be used for your debt purposes, including paying off loans and credit cards, either in whole or in part.
From there, your debt will become just one line item in your budget: manageable, simple, and without any catastrophic effects on your credit score. The simplicity of one single payment offers you invaluable peace of mind. And a solid record of meeting debt obligations in turn allows you to establish better credit and work toward meaningful longer-term goals—like actually paying off those debts for good.
Try out the auto loan payment calculator and put your budget in perspective. Knowing where you stand helps you make informed decisions so you can develop a budget that works—and stick with it.
LendingArch: Real Budgets For Real Life
LendingArch can help you make the painful experience of budgeting a breeze. Our specialty is connecting borrowers to the best online lenders offering the fairest rates. Our personal loan application process is quick and easy, giving you practical information you can put to use in mere minutes.
Best of all, we process your application without any invasive credit check or invasion of your privacy. Our database simply lets you compare online loan rates and terms, helping you create and implement a plan that works for your needs and lifestyle.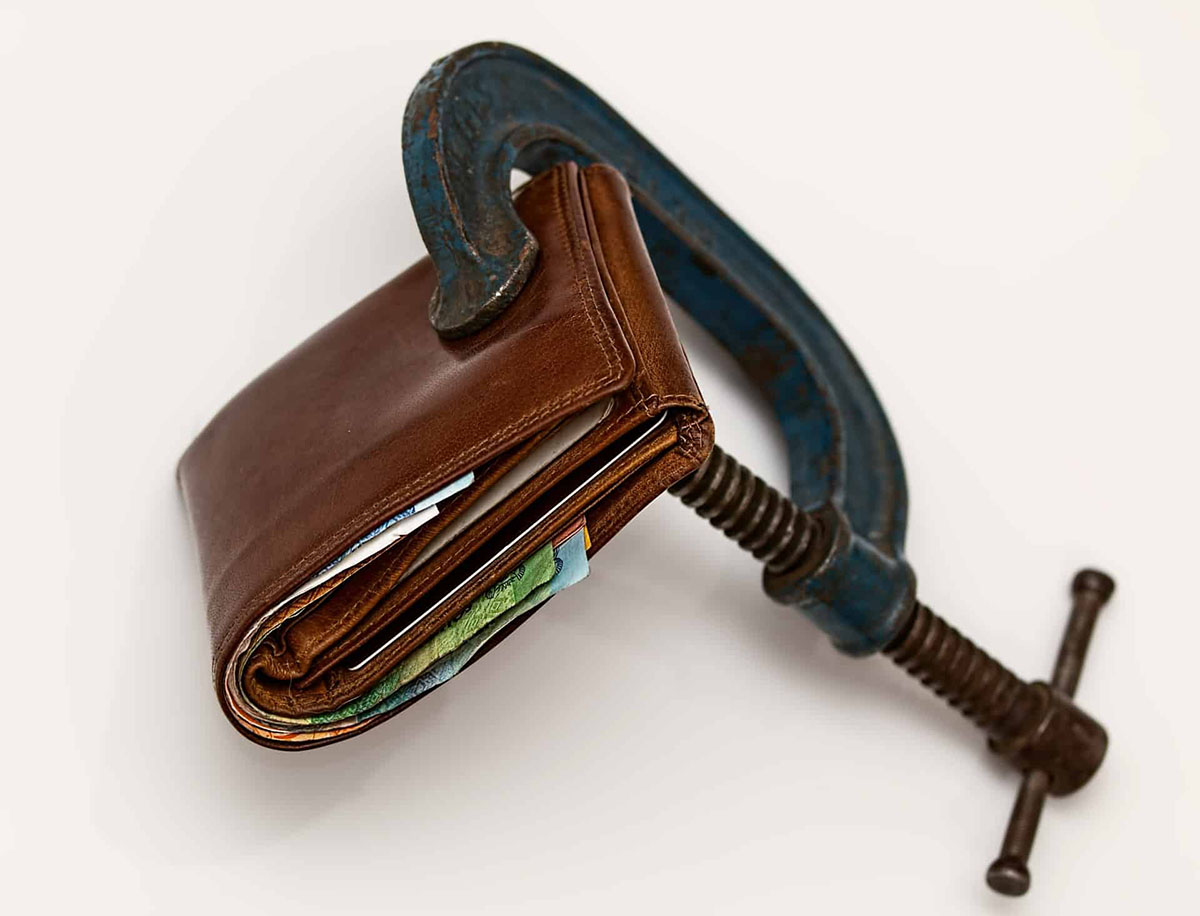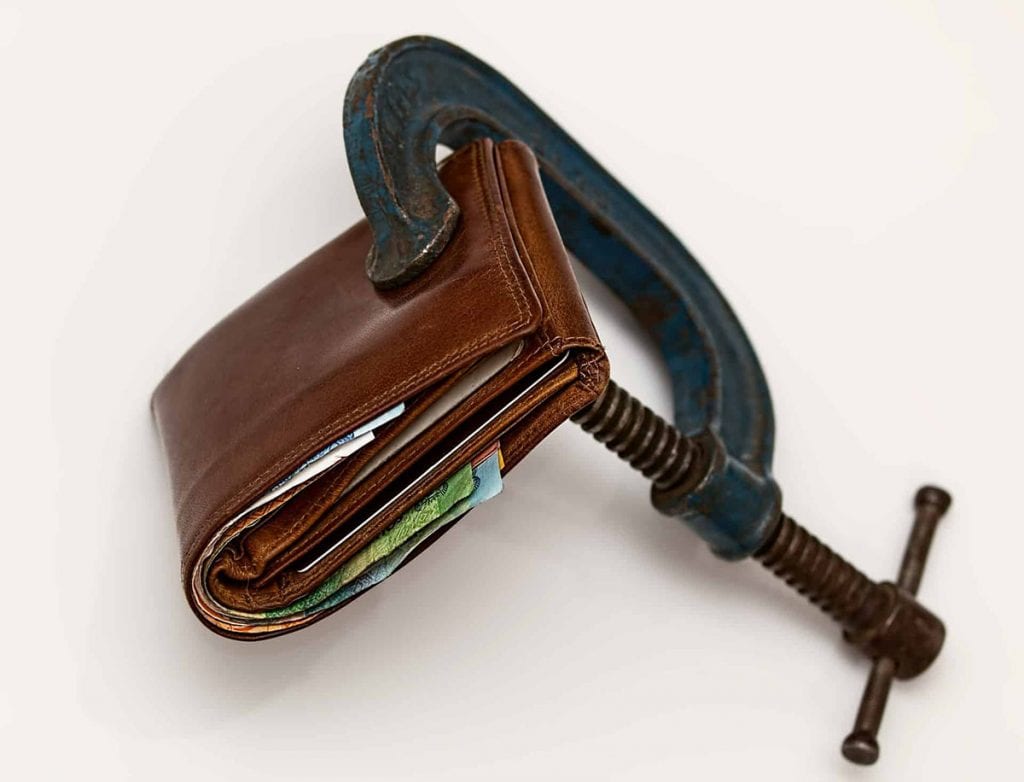 Whether you're paying off your existing vehicle loan, hoping to consolidate high-interest credit card debts, or just working on a budget that better meets all of life's various demands, a personal loan with LendingArch enables you to pay off those debts in one fell swoop, then work toward becoming debt free.
Even if your credit is poor or your financial history is marked by missteps, you can be eligible for a personal loan at terms that won't send you spiraling further into the red. That means you can put the brakes on accumulating more debt and put your money toward what really matters.
Let LendingArch help you transform life's financial challenges into possibilities. We'll help you seize control of your financial future with a budget that works, today and in the long term. Explore the many loan options we offer and start planning your future now.