[gravityform id="24" title="false" description="false" ajax="true"]
Have you had your eye on a shiny new vehicle for a while now but aren't sure the purchase is in your budget? Maybe your once very reliable car is now acting up and costing you a small fortune in repairs and maintenance on a regular basis. Here in Alberta, with our severe winters and all that sand and salt on the roadways, you can expect a real toll on the body and undercarriage of your car. Then again, maybe there's absolutely nothing wrong with your current vehicle, other than the fact it no longer meets your needs.
Regardless of the reason for eyeing that new vehicle, it's only natural that finances will play a large role in your decision. Not only will they help you decide whether you can go ahead with the purchase, but they will also dictate your budget and, therefore, what kind of car you can get. So, to make the entire purchase process smoother, we've gone ahead and set up the auto loan calculator. This handy tool will help you answer your car financing questions.
What Is The Car Loan Calculator Tool?
Curious about our auto finance calculator tool and haven't yet had a chance to check it out for yourself? The great news is that we've designed it to be incredibly user-friendly. With just a few pieces of information that you key into the tool, the calculator can figure out your monthly payment. You can take the purchase price of any vehicle, plug it in, add in the interest rate and the repayment term, and you'll instantly be given a monthly quote.
Here in Alberta, no matter what kind of car you're shopping for, both new and previously owned, the car loan calculator is a helpful tool. In the land of ranches and trucks, most of us can benefit from a great finance rate!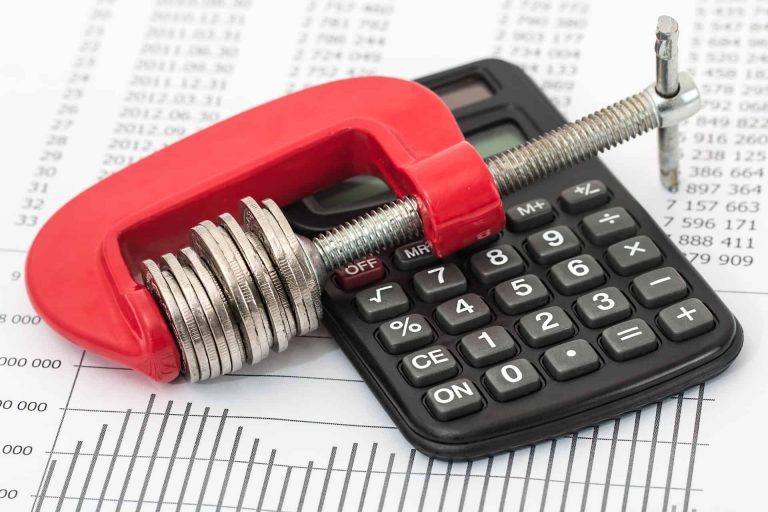 What Else Can The Car Finance Calculator Do For Albertans?
Besides providing you with a quote on what the monthly payment would be on a particular sticker price, a car finance calculator can help you look at the car shopping experience in a more realistic light. Maybe you'll discover that you can afford the purchase after all and that the monthly payments aren't as bad as you thought. It can also help you to rearrange and modify your current budget so that you can work in a car payment.
Once you determine the price range that you are comfortable staying within, you will be able to narrow down your shopping options. You know anything that is above that target price will end up being too high where the monthly payment is concerned, and, therefore, it isn't worth your time. This saves you a lot of hassle and potential headaches in the long run.
Connect With Local Lenders
The Alberta car finance calculator on our website is also useful in other ways. You can actually use our site to connect with local lenders for your purchase. You'll find we have a huge selection of lenders—from large banks to smaller lending institutions. We only offer information from the best of the best, so you know these are reputable lenders that are worth speaking to and you can trust.
One simple search on our site will provide you with a list of potential lenders that are located near you. This means your next steps in the purchase process will be that much simpler.
What If You Have Bad Credit?
At LendingArch, we often receive inquiries regarding bad or poor credit. This is something that impacts numerous Canadians; so, it's probably more common than you may think. Poor credit can typically make it hard to apply for a loan, line of credit, or credit card, and it can result in rejection.
Here at LendingArch, we treat every person on a case-by-case basis, and we hook you up with a lender that will treat you equally and make sure you are given a fair shot. Rather than just looking at your credit history, they will look at the complete picture, which includes where you are today and the steps you've taken to improve your credit. We consider everyone who applies, regardless of their financial history and current standing.
Because we offer you the tools to find the best car loan, credit card offers, personal loans, and insurance, you know you can turn to us for help with all your financial needs.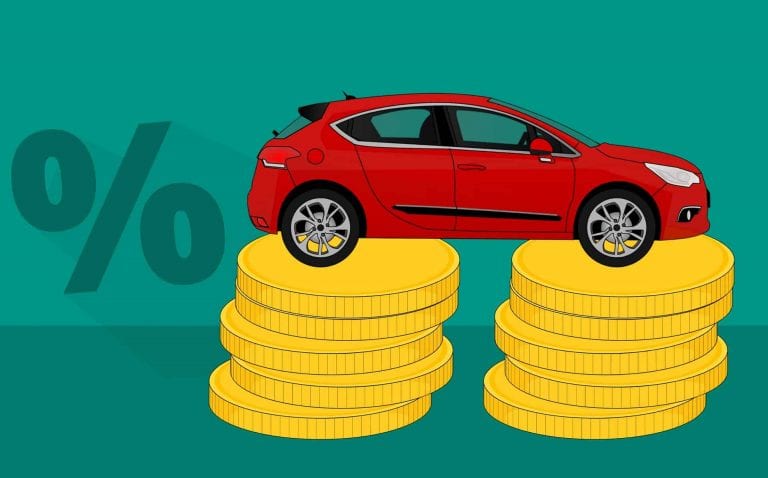 Getting Information On Specific Makes And Models
Taking it one step further, as you browse through our site, make use of our car loan calculator and our other resources. You will find that we've actually set the site up to provide you with specific information regarding the make and model you are interested in. If you don't have your eye on a particular vehicle, you can always get information based on the monthly payment you want to stick with.
We pride ourselves on the useful tools and information offered through our site. We didn't want it to be a typical generic website that provides you with free quotes. Rather, we wanted it to be a personalised experience that offers you real and useful information. After you purchase your new car, our goal is to get you back here to help with your next big financial venture.
Count On Us To Help With Purchasing A New Vehicle
So, before you start feeling too overwhelmed in the vehicle purchasing process, it's a good idea to visit the rest of our site at LendingArch and check out our car loan calculator tool. You'll get all the answers you need regarding how a sticker price breaks down into the monthly payment, what you can afford, and the lending institutions that can help. It's about saving you time and avoiding hassles, all while ensuring that you're able to drive your new car off the lot that much faster.